http://bit.ly/2Skx4XF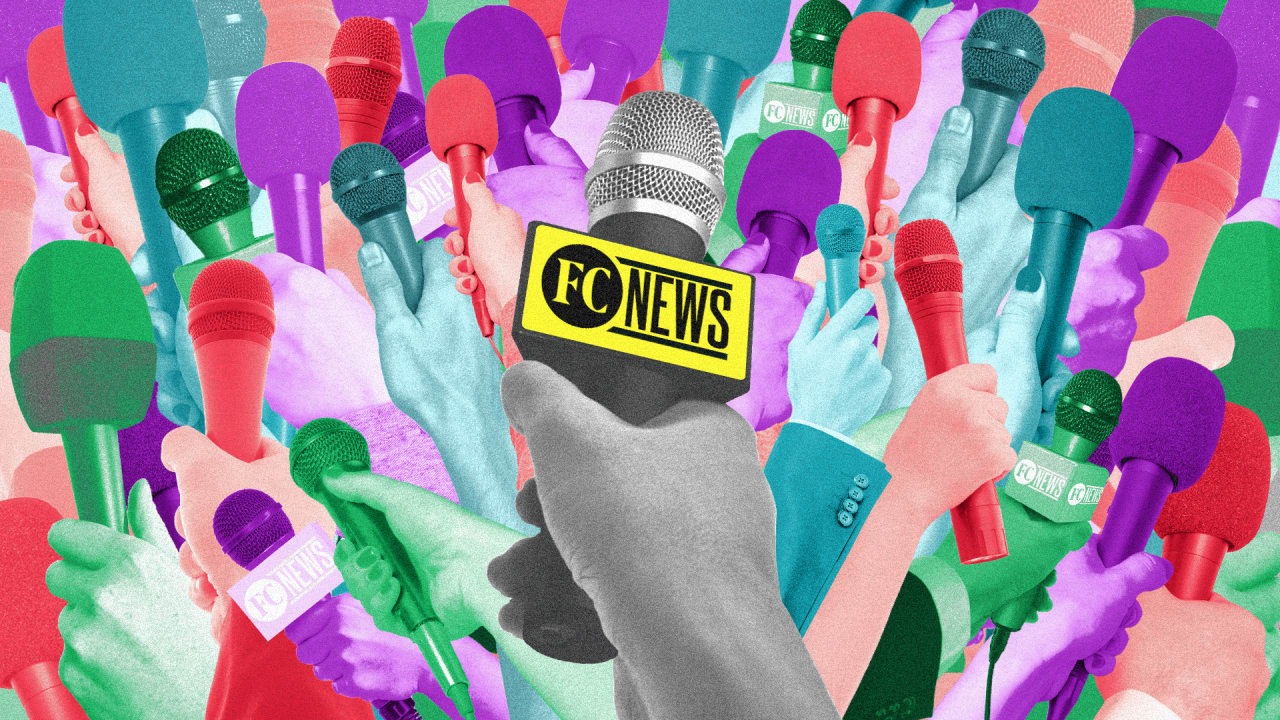 Amazon's CEO Jeff Bezos says in a shocking Medium post Thursday that he's being extorted and blackmailed by his nemesis the National Enquirer and its parent company AMI.
The tabloid already published private photos of Bezos with a women the CEO was seeing outside his marriage. Bezos announced his divorce from MacKenzie Bezos in early January.
Bezos says the Enquirer is threatening to publish even more embarrassing photos of him if he doesn't put a stop to an investigation currently underway at the Washington Post, which Bezos owns. The Post, Bezos says, is investigating how the tabloid got access to his private text messages with Lauren Sanchez, the woman Bezos had allegedly been seeing.
AMI's lawyers want Bezos to say publicly that the Enquirer and its parent were not politically motivated when pursuing the story of Bezos's affair. AMI and its owner, David Pecker, have been accused of buying salacious stories about Donald Trump and killing them so they can't harm the president.
But instead of quietly capitulating to avoid embarrassment, Bezos wrote his first ever Medium post, making public the tabloid's threats and demands.
"These communications cement AMI's long-earned reputation for weaponizing journalistic privileges, hiding behind important protections, and ignoring the tenets and purpose of true journalism. Of course I don't want personal photos published, but I also won't participate in their well-known practice of blackmail, political favors, political attacks, and corruption. I prefer to stand up, roll this log over, and see what crawls out."
Bezos includes the emails AMI in his Medium post. And it's juicy stuff. You can read the whole thing here.
via Fast Company http://bit.ly/1cEtZb6
February 8, 2019 at 01:01AM